Meet Guy DeGiacinto, Realtor®
Guy DeGiacinto is a dedicated and experienced real estate professional with years of experience representing both buyers and sellers in the Palm Beach real estate market. With a long history that goes all the way back to his hometown of Ontario, Canada, Guy has traveled from north to south to find a place where he can call home. West Palm Beach is more than just a destination for Guy, it's home – and with that very same sentiment, he works to help his clients find their dream properties in a beautiful southern paradise. Born in Ontario, Canada, Guy spent much of his early teens and adulthood north of the
US border. There, he studied and taught digital media in Montréal Colleges. From there, however, he decided to make the jump from technology and education to something a bit more hands-on. Real estate was
always an interest of Guy's, and when he made the move to Palm Beach, he couldn't help but find himself fascinated by everything that the city had to offer. He immersed himself in the community, learning everything he could about its various
neighborhoods, destinations, nightlife options, entertainment, recreation, and
so much more. Additionally, he rigorously studied the real estate market in the
community, so that he could further develop his knowledge and expertise in
advising his clients.
Currently, Guy
is a Realtor licensed in Palm Beach, where he serves the coastal cities in the
region. From Port St. Lucie to Boca Raton, Guy maintains expert-level knowledge
of these cities because he lives them and loves them. While Guy serves the
larger community of West Palm Beach, he is also a proud member and advocate for
the LGBTQ+ community, along with athletes and celebrities in the area. With a
strong background knowledge and expertise in waterfront properties, coveted
gated communities, and the cream of the cop in terms of Palm Beach real estate,
Guy is always motivated to work with members of these communities.
At the very
heart of Guy's approach is professionalism, respect, transparency, and
commitment. Through a personalized, boutique concierge experience, Guy strives
to create a unique environment for each of his clients. He takes the time to
get to know them, to understand their needs, and to listen to their concerns,
so that he can better serve them and exceed their expectations from start to
finish. And not only that, but he puts his heart into every client interaction
as if it were his first. Understanding the various lifestyles of his clients is
always the first step – and from there, he takes the time to showcase the
wonderful aspects of coastal living that align to their lifestyles.
As a true
expert in all facets of real estate transactions, from buying to selling, Guy
is always the guy to go to in Palm Beach. Not to mention, his connections
within the industry are top-tier, which automatically gives his clients access
to experienced mortgage officers and lenders, as well as a wider network of
brokers and other realtors who can aide in the home showing or home selling
process. At the very forefront of his approach is to represent his clients
ethically and aggressively, so that they can acquire the home of their dreams
or sell their property for top dollar on the open market.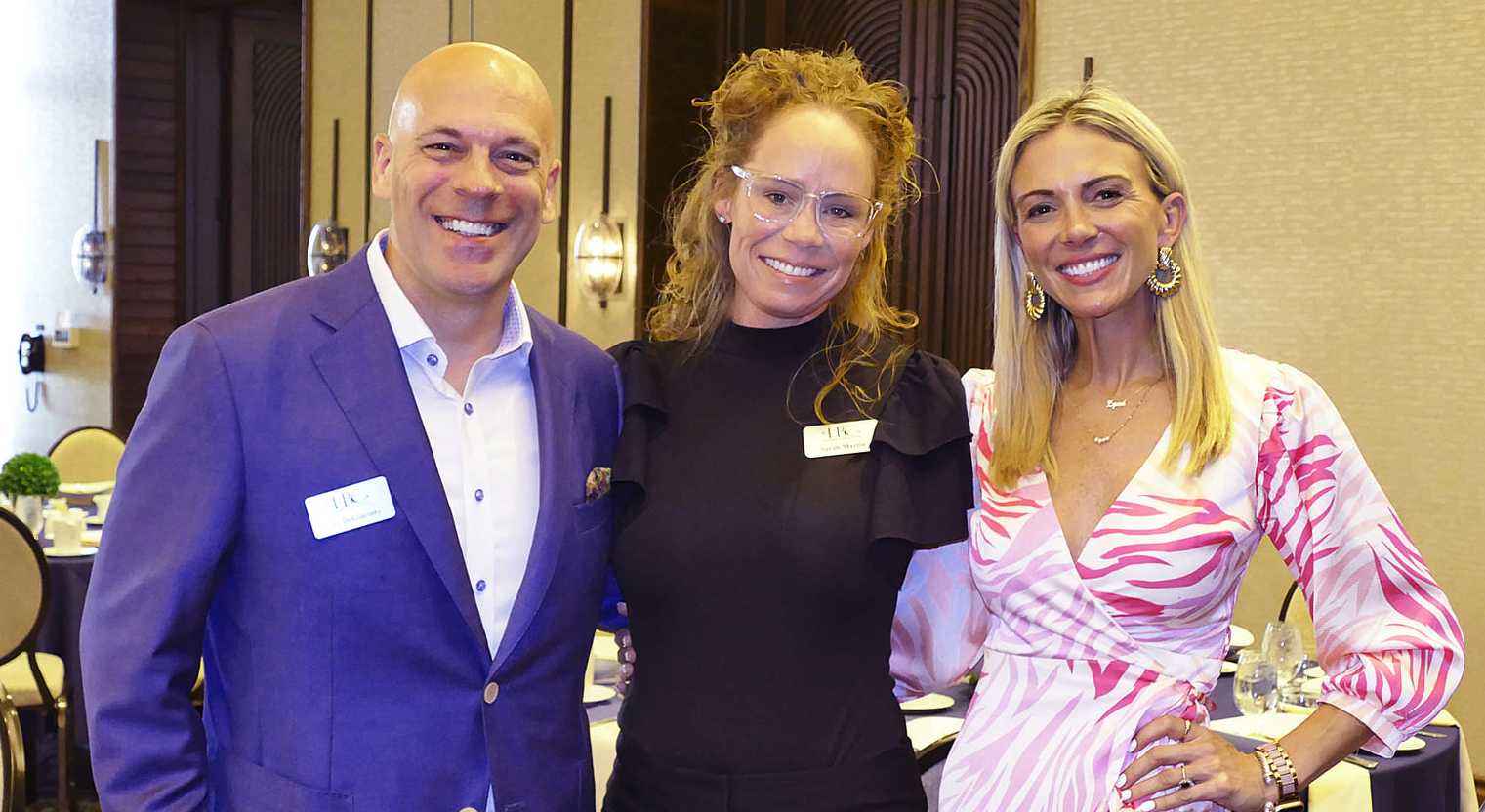 Guy's efforts
have been instrumental in further pushing the Palm Beach real estate market to
new heights. Bringing with him his strong background in digital marketing,
creativity, and education, Guy has redefined the playing field for newer real
estate agents who want to leverage all of their experiences to help them
provide unique and memorable experiences for their clients.
Through
hard-work, dedication, commitment, and passion, Guy is always focused on every
last detail involved in a real estate transaction. He demonstrates exceptional
client support and service every step of the way, and he is always willing to
do whatever he can to solve the problems of his clients. A true solution
designer, there is no issue too big to overcome, no challenge too large to
solve, and no want too obscure to find. With Guy DeGiacinto, he is always
committed to providing his clients with a once in a lifetime experience. With Keller Williams Coastal Partners, Guy strives to ensure that he offers his clients "The Premier
Choice in Palm Beach Real Estate."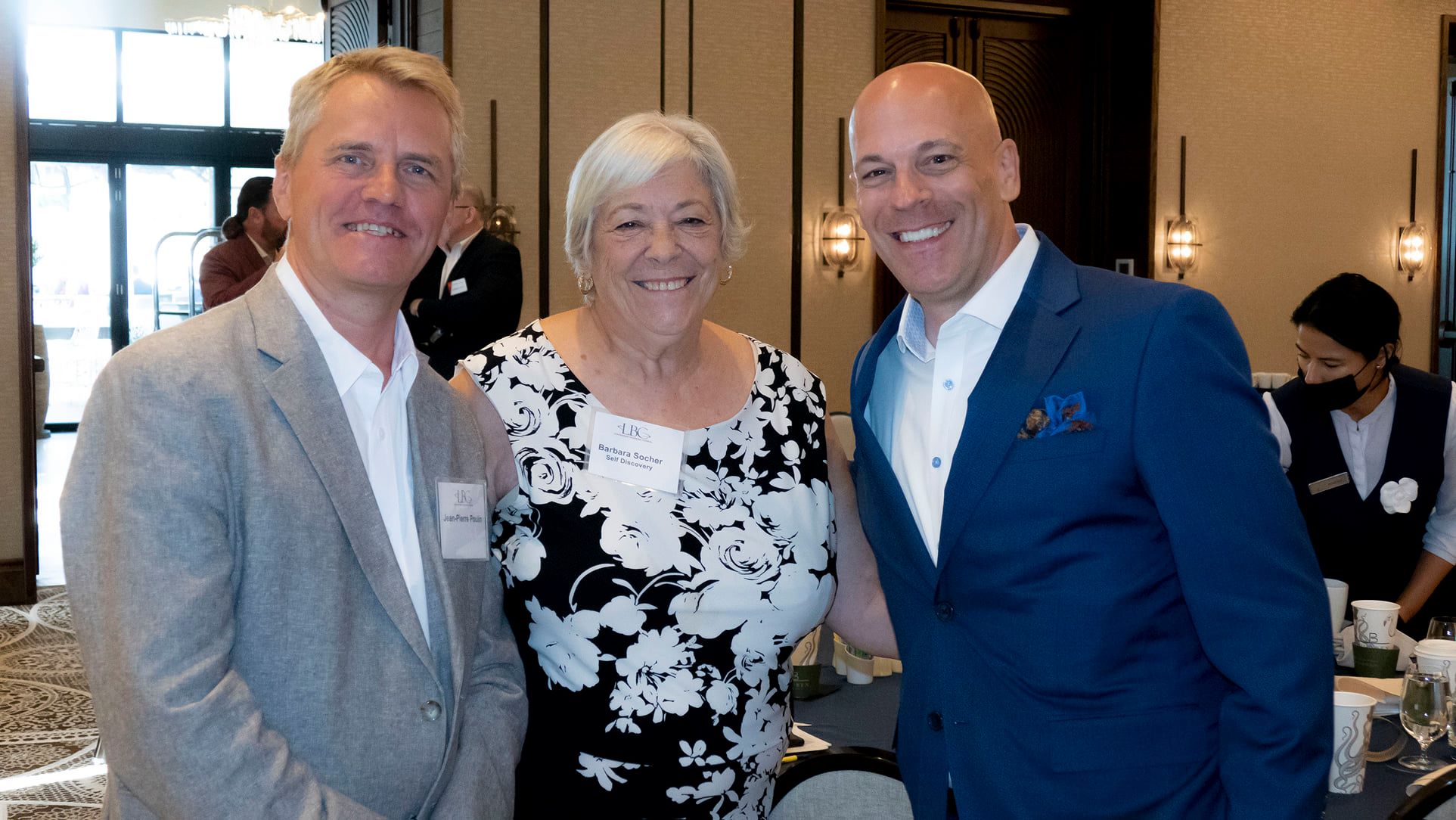 "In all aspects of my life, I just want to make sure that I'm connecting with people. A big part of real estate is connecting with your new neighbors, your community, and your new environment – and as a realtor, it is my duty to help foster that connection for my clients, whether buying or selling. I live where I work, and that means a lot to me. I love our community, I love the people in it, and I want others to have the same opportunity to fall in love with their new home. For me, that is exactly what real estate is all about.
So, if you're interested in buying a home in Palm Beach, get in touch with me today and let's get started. I would be happy to show you around."